Winners for the 2016 Indiana and Wisconsin competitions have been selected!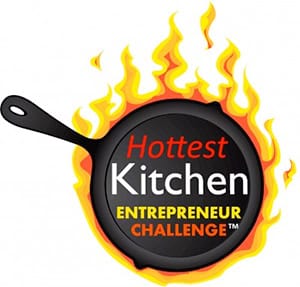 Flavor experimentation and beloved memories in the kitchen inspired many of this year's top food business concepts which bring a sense of history, family heritage and culture to the table.
For Indiana results, click here.
For Wisconsin results, click here.
Follow the links below for information on our previous Hottest Kitchen Entrepreneur Challenge finalists and winners: