Spring Cleaning Doesn't Stop at the Front Door
Spring is a time of renewal. As the flowers bloom and the birds return, rental agreements start to come to their conclusion. Whether in a college town where students are looking to move home for the summer or a complex where couples putting together a summer wedding might want to move into their first home, apartment complexes often feature Now Renting signs popping up alongside the signs of spring.
Spring cleaning usually means getting all of the old things inside in order, but taking time to enhance the outdoor space of your apartment complex ensures more potential tenants will check out your building.
Get Your Curb Appeal On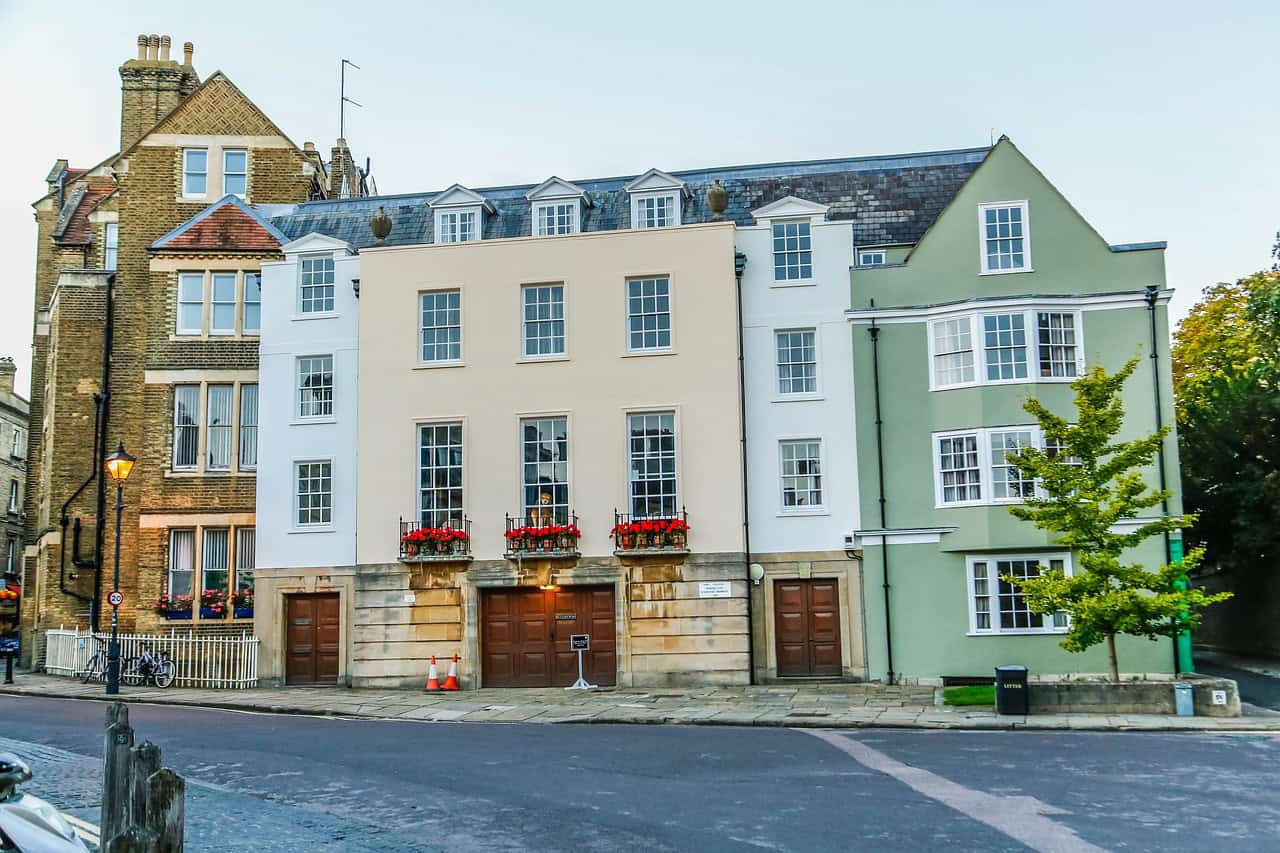 Realtors speak of curb appeal when discussing the marketability of a property. This term originally applied to homes, but curb appeal is just as important for commercial properties—and apartments are no exception. The external look of any apartment building is the first impression it makes on potential renters and a bad one is hard to overcome. A building can't impress with redone interiors or spacious ceilings if potential renters don't even decide to come inside. One of the best ways to draw in people looking for a lease is to make the space outside the building look well-maintained and useful. Making the best use of your space outside the building is a quick way to improve curb appeal.
Ways to Enhance Your Outdoor Spaces
Different types of commercial properties have different types of outdoor areas, though there are similarities in general function.
A swimming pool at a rental property might be a reflecting pool at an office building. Both offer a calming, quiet area that uses water as a focal point.
A fire pit at an apartment building provides an area to build a sense of community between tenants, whichgives the building a better sense of community. A similar space at an office building might feature some chairs and tables for folks to enjoy lunch outside on a day full of sunshine.
Tenants, employees and customers alike benefit from a pleasant lunch away from computer screens and cube walls. Green spaces enhance this idea even further. The smell of freshly cut grass chases away the grays of winter like few other things do.
Save Your Money: Cost-Effective Enhancements
Many properties already have excellent outdoor features that just need a few improvements to bring out their charms.

Some light (or heavy) landscaping helps clean up the trash that accumulates during the winter months.
Small repairs to standing fixtures make an excellent project to take on as the weather turns warm again.
Updating outdoor furniture and fixtures can make clients take a second look at a property.
Projects like these can be knocked out in a day or two, with more extensive ones always being an excellent option for those owners really looking to bring in some fresh eyes looking for a place to rent.
These first steps offer quick ways to boost the profile of a rental property, but more extensive improvements can always be made. For those in-depth spring cleaning projects, expert assistance is invaluable for cleaning jobs that go beyond just a bucket of soap and water. Cleaning the inside of your apartment building is important, but keeping the outside in order will make sure that new clients take the time to check out your apartment complex. A fresh and clean building is more likely to linger in the hearts and minds of those who view it, which makes it more likely to be the point of contact when the deal is struck.
---
"Outdoor Fire-Pit & Lounge" courtesy of Flickr user Prayitno. Image courtesy Flickr user sarahgardenvisit. All images are licensed for use under the Creative Commons.