No one likes complaints from unhappy tenants. The only thing worse is a cold shower.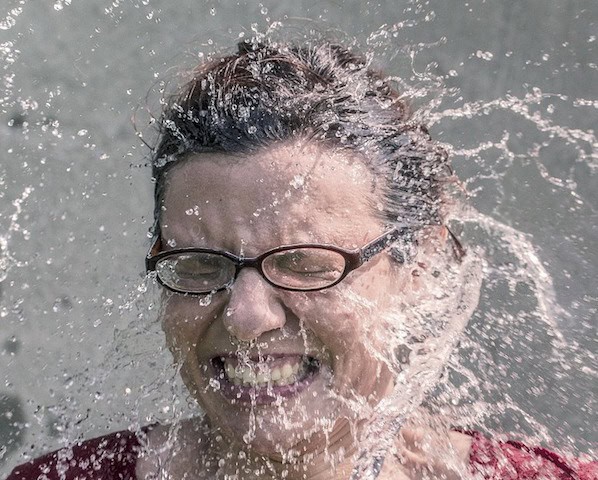 Whether you own a small multi-family building or an apartment complex with hundreds of units, hot water is a necessity throughout your property. Functioning hot water means happy tenants…and happy tenants mean a happy landlord! When your apartment building water heater stops working and water runs cold, angry tenants and disgruntled staff start calling. No hot water is no joke and no way to live! Lucky for you, Reliable Water Services is here to help you any time, any day.
No matter when tenants call you—4am or 4pm—Reliable Water Services provides 24-hour emergency water heater service, 7 days a week. It's never an inconvenience!
Hot water is essential, especially on cold winter days when your tenants want to enjoy a nice, hot shower. Allow us to help you provide the best experience possible for your tenants. At Reliable Water Services, we know the hot water requirements for any size apartment building and the best commercial water heating systems for every type of apartment complex.
Apartment buildings have unique hot water needs based on size and amenities, often requiring multiple types of equipment including water heaters, boilers (for hydronic radiant heating) and circulating pumps, as well as water softeners and filtration equipment. Does your building have a pool? On-site laundry? Reliable Water Services has all your commercial water equipment needs covered.
Whether you manage a few studio apartments or multiple high-rise complexes with hundreds of tenants, we'll help you find the right equipment and best size for your building every time. [Learn more about how to choose apartment building water heating equipment!]
Our apartment building water heater service plans minimize downtime.
When your apartment complex's water heating equipment fails—and it will—a single phone call sets the service process in motion. Trained water heater technicians arrive quickly, armed with a complete knowledge of water heating systems for apartments. Whether your building has a single water heater or multiple, and/or a boiler system, because our technicians already know the type of equipment covered at your property, they arrive with the parts and tools needed to get the job done. Hot water issues are fixed fast.
If you need a water heater replacement, new equipment is usually installed within hours. Tenants can go back to their routine (and stop bombarding you with calls). Win-win.
Renting your water heating equipment keeps your costs steady and your tenants happily in hot water, 24/7.
Commercial equipment coverage options include:
Premier Rental Plan: Our turn-key solution for all your commercial water heater needs! Plan includes equipment + installation + 24/7 service + replacement when equipment fails.
Standard Rental Plan: equipment + 24/7 service + replacement when equipment fails.
24/7 Service Plan: Around the clock service coverage on your own commercial water heater.
Lease-to-Own Agreement
Your water heaters work hard during those snowy Midwestern winter months, so it's important to have a backup plan in place. At Reliable Water Services, we're here to help apartment owners throughout Wisconsin and Indiana. When there's an issue with your water heater, we're there for you and your tenants.
Water Heater Down?
---
NO HOT WATER IN THE APARTMENTS YOU MANAGE?
No hot water? Apartment or rental property water heater leaking? Not enough hot water?
If you have a hot water emergency, call us any time, day or night:
1-800-356-1444
24/7 Repair Service
Learn more about apartment building water heaters: