Wisconsin's 2012 Hottest Kitchen Entrepreneur Challenge
Finalists of this year's Challenge had original food biz concepts designed to appeal to health-conscious customers. Their culinary concepts were tasted by judges on Tuesday, July 24th at Milwaukee Area Technical College's student-run restaurant Cuisine.
This event marked Cuisine's re-opening in its new location at 1015 N. 6th St. on the MATC campus and coincided with the launch of MATC's Entrepreneurship Center, a new technical diploma program which helps aspiring entrepreneurs with comprehensive resources and training to take their business concept from dream to reality.
Grand Prize Winner: Bree Schumacher, Skinny Dinner Starter, Superfood Italian
Biz concept:A skinny dinner starter with an Italian flair and kale as the primary ingredient.  It is perfect for busy moms who are looking to provide their families with fast, healthy (and skinny!) dinners.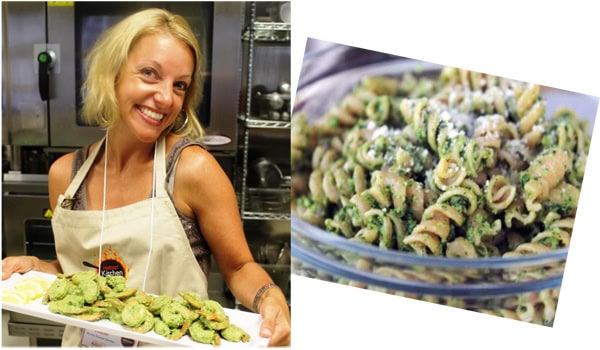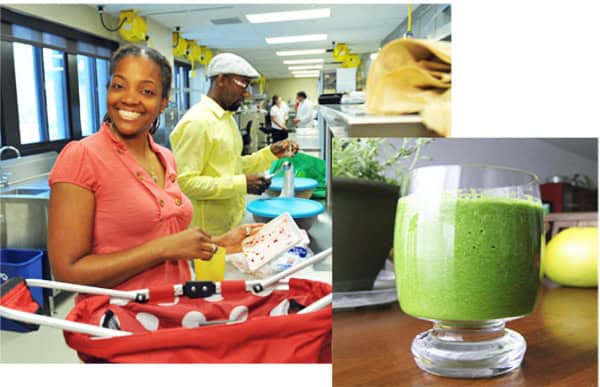 Joanne & Maanaan Sabir, The Juice Kitchen
Biz concept: A concept to develop a completely vegan raw juice and vegetarian food bar with the goal of providing healthy, tasty food for Milwaukee central city residents.
Ann Allen, Spirit of Spelt
Biz concept: A line of traditional cookies, individually packaged and all made with the grain spelt. As a delicious, old world grain, spelt bakery products offer an alternative for individuals who have sensitivity to gluten products.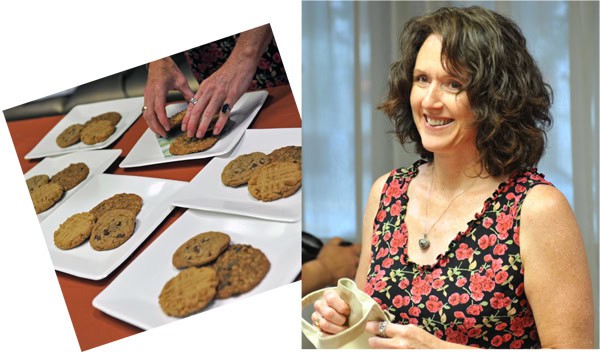 Bree Schumacher, the grand prize winner, received $2,500 in seed money from Reliable Water Services, a comprehensive entrepreneurial consultation package from Milwaukee Area Technical College, $500 of professional cookware from Boelter Superstore and a two-hour private meeting with food industry executives serving on FaB Milwaukee's Advisory Council.
Judges for the contest included:
Justin Aprahamian, Chef de Cuisine for Sanford Restaurant and semi-finalist for the James Beard Award, Rising Star Chef
Andrea Marquez-Paquin and Andrew Paquin, owners of La Luna, a local company providing fresh, authentic Mexican food products sold in select grocers' freezers.
Lynn Sbonik, co-owner of Beans & Barley Deli, Market & Full Service Café
George Flees, general manager of Parkside 23 restaurant in Brookfield
Peter Gottsacker, president of Wixon, a manufacturer of seasonings, flavors, and technologies for the food, beverage, and meat industry.