Wisconsin's 2014 Hottest Kitchen Entrepreneur Challenge
Sometimes it takes years to get a recipe just right. This year's finalists showed determination and creative culinary concepts that impressed the judges on July 17, 2014 at Milwaukee Area Technical College's 6th Street Café. The food and beverage concepts of our finalists were tasted, and a winner in each category was chosen, decisions that were difficult because the concepts and presentations were so good.
Grand Prize Winner, Startup: Mary Pellettieri, Top Note Tonics
Biz concept: non-alcoholic aperitivo sodas featuring top note flavors such as lemon, orange, vanilla, clove and ginger.  Delicious as-is but also great blended with spirits.  The goal is to see Top Note Tonic on high-end restaurant menus as well as having it packaged as a carbonated soft drink.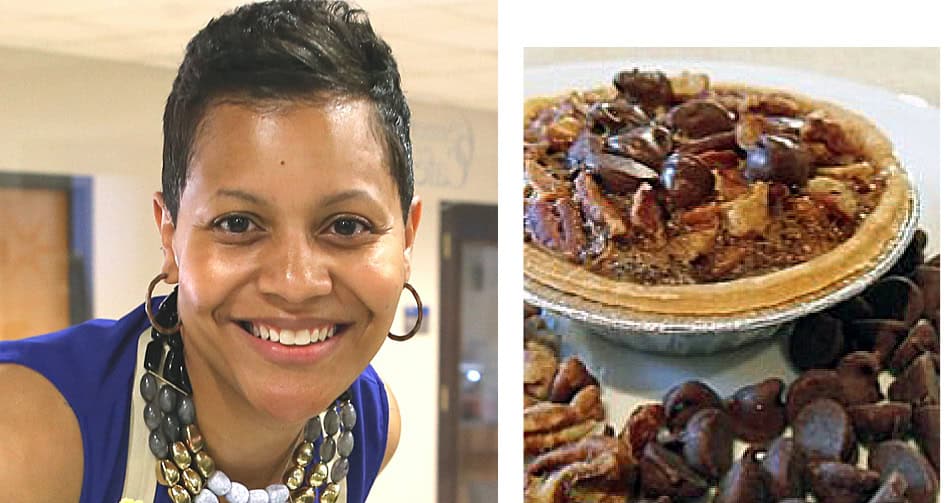 Nicole Meredith, Wilhemena's Pies
Biz concept: a variety of handcrafted gourmet pecan pies in original flavors such as Great Lakes Distillery's Kinnickinnic whiskey, Butterfinger® pecan pie and coffee pecan pie. The goal is to sell at farmer's markets, sell online and eventually own a food truck dedicated to selling pies throughout the greater Milwaukee area.
Jennifer Goldbeck, European Buttercream Mix
Biz concept: a shelf stable, delicious vanilla buttercream that is unlike the canned frosting found in the grocery aisle.  It will be easy and quick for the home baker to reproduce and customize. Goal is to create a packaged product available at grocery and specialty stores.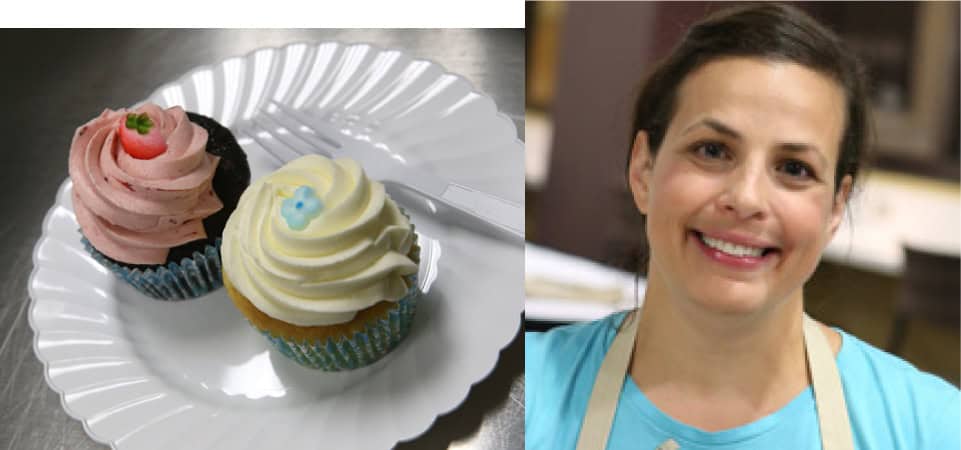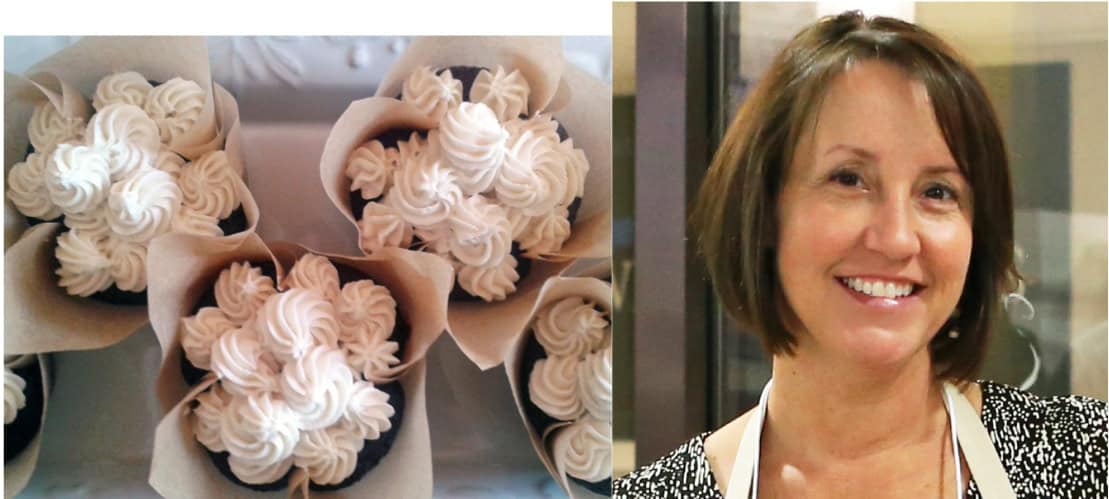 Grand Prize Winner, Early Stage: Robyn Wright, poSaNa organics  (now kalyANa organics)
Biz concept: organic, gluten-free cooking and baking mixes (without refined sugar and only sprouted, organic grains. Challenges include securing funding for working capital, expansion into co-packing, and labor costs for the new bakery division.
Jackie Valent Lucca, Love Dust®
Biz concept: a line of international spice blends (MSG free, gluten free, no artificial ingredients) that add global flair to everyday foods; accessible to both the novice cook and the experienced foodie. Challenges include determining how to launch the product and distribute to local and regional outlets as well as marketing the product with limited funds.
Austin Ashley, Wisco Pop!
Biz concept: delicious healthy beverages highlight Wisconsin's finest sweeteners and fruits.  Currently there are three flavors: Ginger Brew, Cherry Bomb, and Root Brew. Challenges include meeting demand and increasing production capacity and marketing.
The grand prize winner in each category received $2,000 in seed money from Reliable to start their business; a comprehensive entrepreneurial consultation package from MATC; a private meeting with food industry executives serving on FaB Wisconsin's advisory council and funding and growth consultation with financial specialists at MW Growth Partners.
For more information, email info@hottestkitchenchallenge.com