Coronavirus Impact Update
Making sure our customers have hot water has always been our main priority, and now more than ever we are here for you. Reliable Water Services (RWS) will continue to provide 24/7 water heater service to our customers, ensuring you have the hot water your business relies on.
We are committed to maintaining our same level of service to the best of our abilities and are working with our entire supply chain to do so safely. Our office team is practicing social distancing by working remotely when possible, while our service technicians and installing contractors are following extra safety guidelines to ensure they can service your building without putting themselves or anyone else at risk.
As always, if you need to request service please call us at

1-800-356-1444

. If you have any questions or need to speak with an RWS team member directly, you can also call the number above – or, feel free to email us at

[email protected]

and we will direct your inquiry to the proper RWS team member that can help.
Our team at RWS has always viewed the relationship with each of our customers as a partnership, and through this partnership we will work together to get through these unique and challenging times. Be well and stay safe out there!
∼ the Reliable Water Services team
Contact Reliable Water Services
RWS Corporate Office
Reliable Water Services LLC
301 West Wisconsin Ave, Suite 400
Milwaukee, WI 53203
Telephone (414) 546-9299
Toll Free (800) 356-1444
Fax (414) 546-9455
[email protected]
Mailing Address for General Correspondence:
PO Box 339
Milwaukee, WI 53201-0339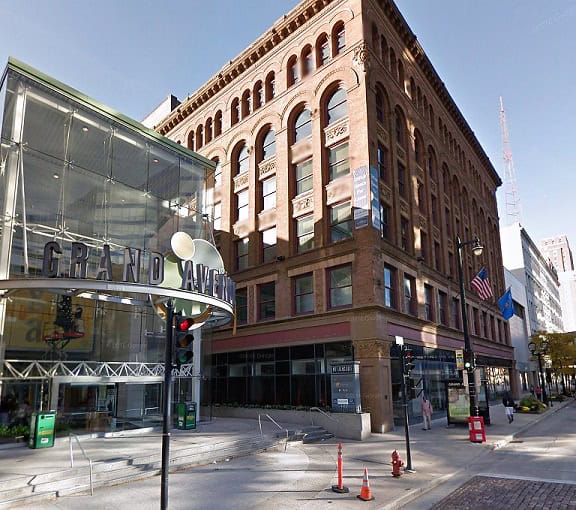 Indiana Branch – Sales & Service Center
Reliable Water Services LLC
7747 East 89th Street
Indianapolis, IN 46256
Telephone (317) 595-3000
Toll Free (800) 356-1444
Fax (414) 546-9455
[email protected]
HOT WATER FOR YOUR BUSINESS IS OUR BUSINESS.

We can respond to your service needs 24 hours a day, 7 days a week. A simple call to 1-800-356-1444 shifts the responsibility of finding a plumber, sourcing equipment and parts, and arranging delivery.

When your water heater or other hot water equipment goes down, we'll take care of your emergency, so you can take care of your business.

WHY RENT A WATER HEATER?

BE ON THE LOOKOUT FOR:

QUICK LINKS