Food manufacturing requires consistent hot water. Period.
Commercial kitchens and food manufacturing facilities have strict requirements when it comes to production processes—including sanitizing equipment. Don't let a hot water emergency slow your food manufacturing business down. Take action now! Reliable Water Services' consultants excel at helping our food manufacturing clients select the proper water heating equipment to achieve both efficiency and food safety compliance.
In food manufacturing, a water heater outage can shut down your entire facility. You need consistent, reliable hot water you can count on. And you need the right-sized water heaters for proper sanitation, food preparation, packaging, and more.
We offer reliable water heater rental and service plans to ensure your food manufacturing facility is always up and running.
Commercial water heater problems can cost your business time, money, and productivity. A day without hot water means a day your line shuts down. In commercial kitchens, safety and sanitation are critical. There's no way you can make food without a working water heater.
But not to worry, if your food manufacturing water heater goes down, our trained technicians are readily available to get your commercial kitchen back up and running fast. Whether your equipment needs repair or replacement, we provide precise and reliable service.
All water heater rental and service contracts with Reliable Water Services ensure that when equipment fails, downtime is minimized. Trained technicians arrive at your food production facility quickly. And because they already know what water heating equipment is on site, they're prepared to fix issues right away.
Commercial kitchens require precise temperature control and top-quality commercial water heaters.
Food manufacturing facilities must follow strict requirements when it comes to production. Equipment must be sanitized with water heated to a precise temperature of 180˚F. Your facility must be kept clean and safe.
Need a hot water heater that can handle high-volume production? No problem. Not sure what size equipment you need to keep your food production on schedule? We can help! When it comes to equipment sizing for food manufacturing and production, we eliminate the guessing game. We'll help you find a water heater to fit your facility.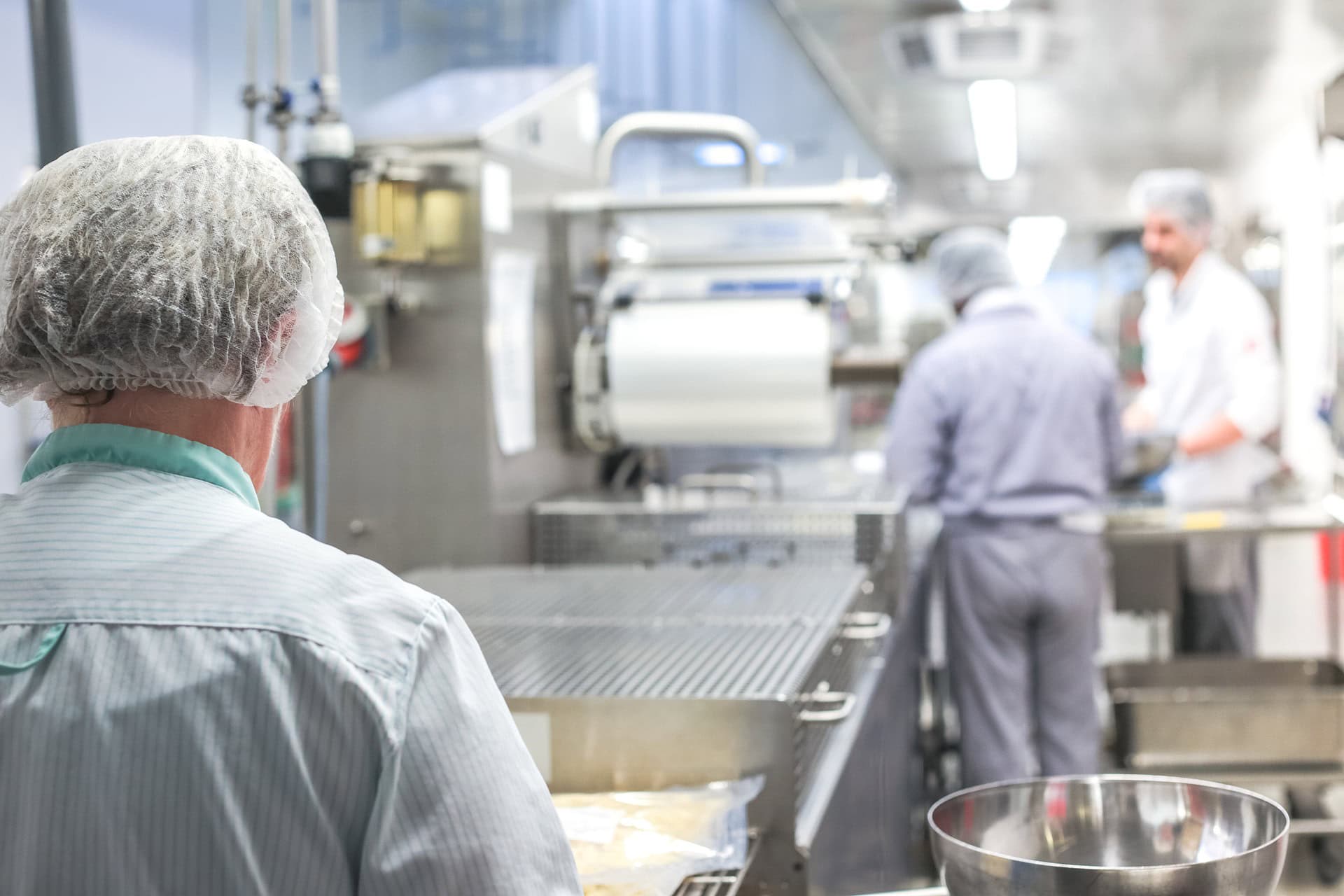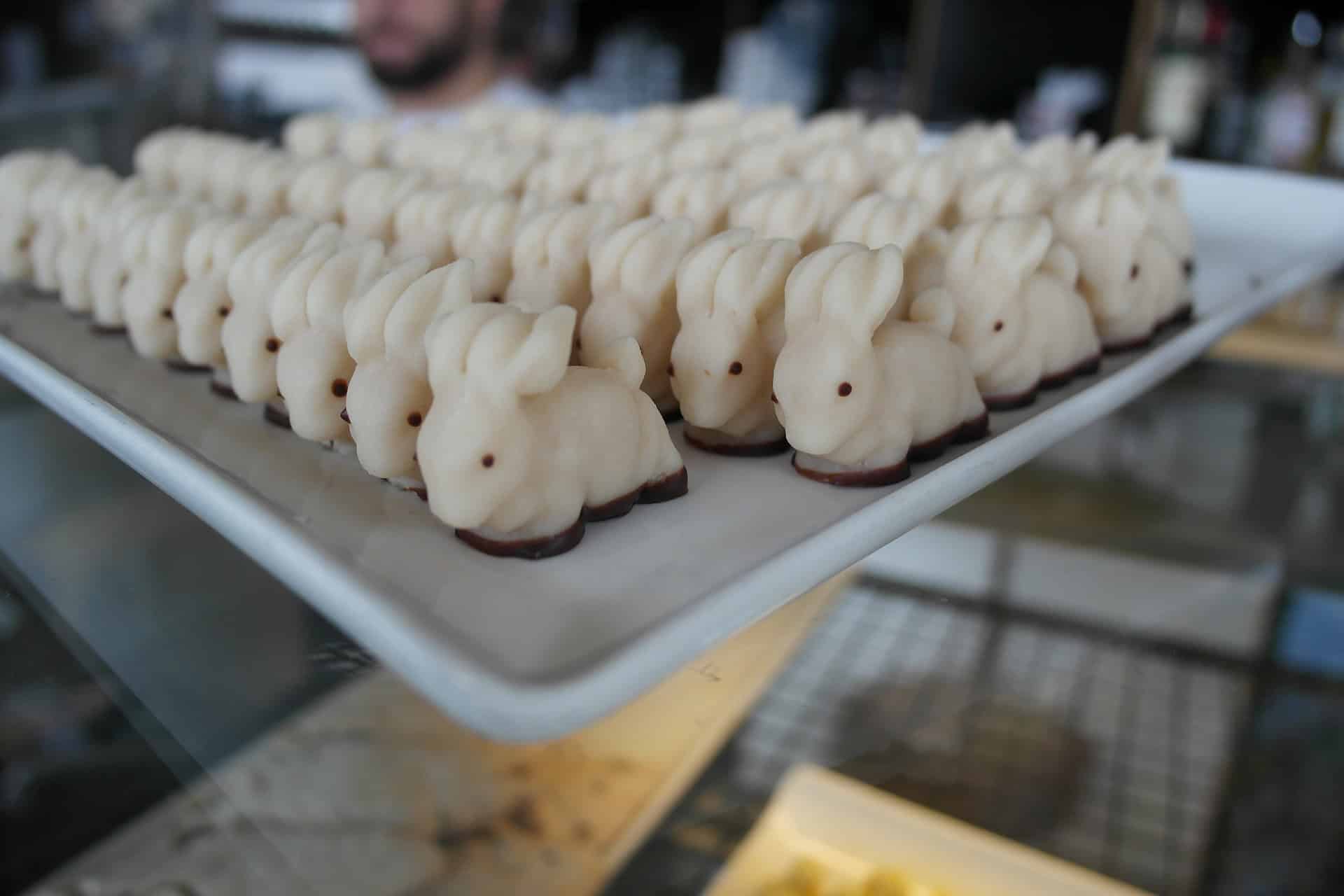 ---
Food manufacturing water heater coverage options include:
Premier Rental Plan: Our turn-key solution for all your commercial water heater needs! Plan includes equipment + installation + 24/7 service + replacement when equipment fails.
Standard Rental Plan: equipment + 24/7 service + replacement when equipment fails.
24/7 Service Plan: Around the clock service coverage on your own commercial water heater.
Lease-to-Own Agreement
---
Learn more about water heaters for commercial food service:
Check out Reliable Water Services' Boiler Room Blog where we show off the latest Food and Beverage Manufacturing.
Do you know the early signs of water heater failure? Get ahead and avoid a water heater disaster at your food manufacturing facility!
To learn more about the business of food & beverage manufacturing, check out these blog posts: