From laundry rooms to kitchens and showers, hotels run on hot water.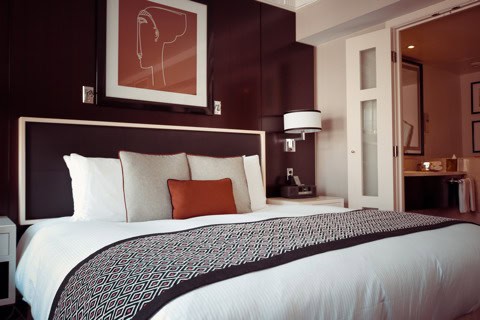 Reputation is everything in the hospitality industry. Nothing will hurt your hotel's reputation more than disappointed, disgruntled, and inconvenienced guests. People may visit your hotel on a vacation or while traveling for business. But no matter why they visit, your patrons all share a common need—HOT WATER! Every single customer wants a hot shower and clean linens…without ANY delay.
A water outage could be a nightmare for any hotel owner but with a hot water heater rental plan from Reliable Water Services, you can rest easy. Our Reliable Water Services team will ensure your hotel doesn't have to go without hot water—CRISIS AVERTED!
Questions that hotel owners & managers should consider:
Do you know how your hotel's hot water system works?
If your hotel's water heating system goes down, what will you do – and how much will it cost you?
Can you identify the early signs of water heater failure?
Are you prepared to act whenever water heater disaster strikes?
Picture a holiday weekend when your hotel is entirely booked. Guests are preparing for their special events and other activities. Laundry must be done, and room service must be delivered. Suddenly, guests start calling for maintenance because there's no hot water – call after call, showers are icy.
With a Reliable Water Services hotel water heater rental plan, you'll sleep better—and so will your guests.
Minimize emergencies and extra expenses with our hotel water heater service and replacement plans.
When water heating equipment fails—and it will—a single phone call is all it takes to set the service process in motion. A trained water heater technician will arrive fast. They know the water heating equipment on site, so they're equipped and are ready to fix your problem. And when water heater repair isn't possible, new commercial water heating equipment is sourced and installed, usually within a few hours, so hotel operations continue as normal!
Our experienced staff serves hotels throughout Wisconsin and Indiana. We're happy to advise you on the proper water heating equipment required to comply with health codes and meet the needs of your guests. Your visitors will enjoy the comforts of home during their stay because you can rely on us.
Busy hotels need a steady flow of hot water they (and their guests) can count on.
Your hotel staff doesn't have time for a hot water outage; they're busy serving customers. Our number one priority is to ensure a hot water outage doesn't drive your guests away. Remember, hotel laundry requires standard hot water temperatures of 140˚, while bathing temps can't exceed 120˚. We're here to help you maintain compliance and contain hotel operating costs.
Hotels vary in size significantly – from small B&Bs and boutique inns to large resorts with water parks and/or event centers, and a range of mid-sizes in between. That means the hot water needs for hotels also vary significantly based on hotel size and amenities offered – and even by season.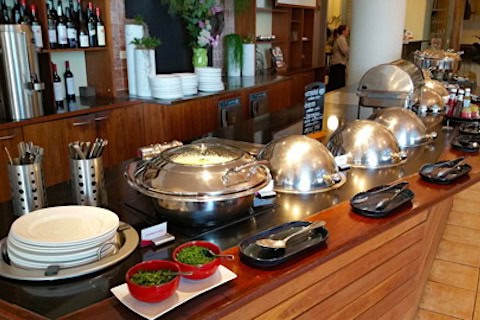 A small bed and breakfast will not require the same commercial equipment as an expansive premier resort with a water park. We know your needs are as unique as your establishment. Whether you're running a spa, a pool, or an all-inclusive resort, we'll help you find the right equipment and the best size to fit your business.
Hotels depend on us for:
Commercial water heaters
Boilers and storage tanks
Pool heaters
Circulating pumps
Water softeners
…and more. Let us help you select the right hotel water heater equipment to fit your needs and a service plan that's right for you.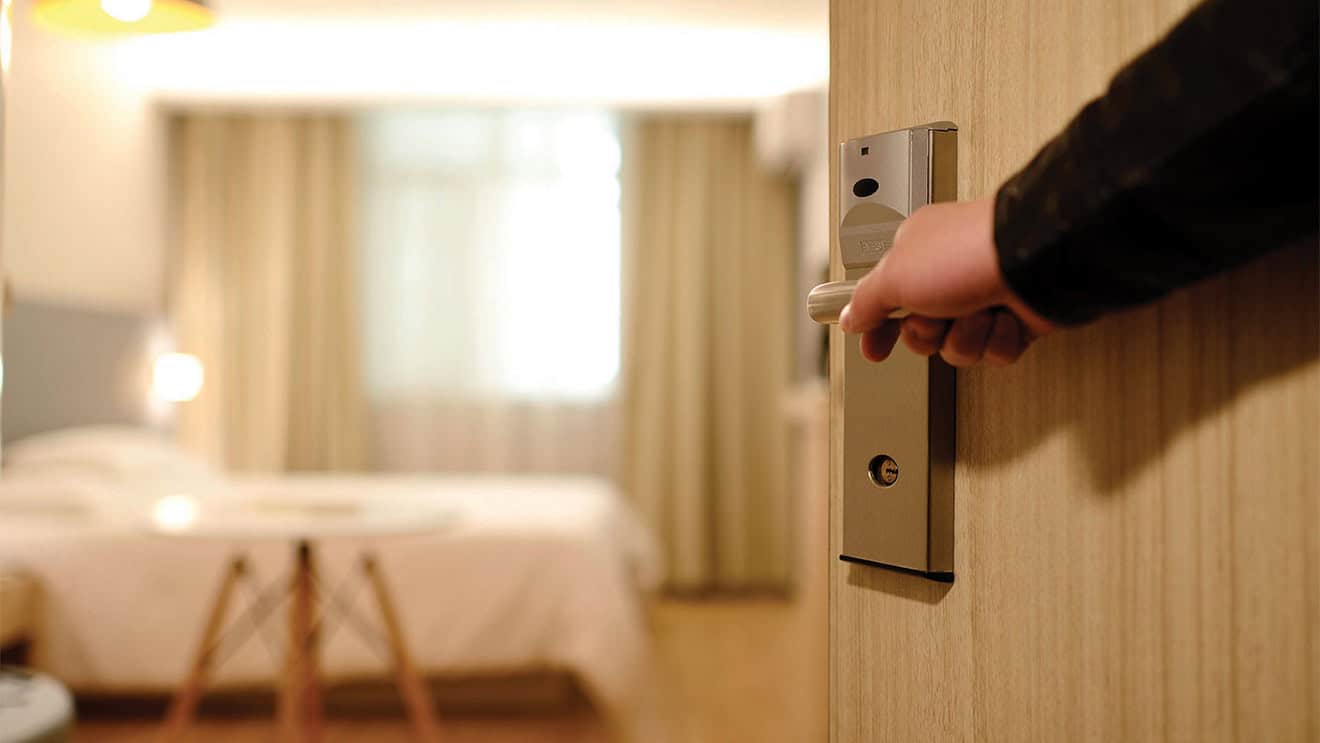 Commercial equipment coverage options include:
Premier Rental Plan: Our turn-key solution for all your commercial water heater needs! Plan includes equipment + installation + 24/7 service + replacement when equipment fails.
Standard Rental Plan: equipment + 24/7 service + replacement when equipment fails.
24/7 Service Plan: Around the clock service coverage on your own commercial water heater.
Lease-to-Own Agreement
If your hotel or resort closes for the winter—or even if you simply shut down your pool for the colder months—we've got you covered with our Seasonal Flex Rates, specialized for the seasonal nature of the hotel industry. We work with you on a payment schedule to fit your timeline and your budget.
Hot water systems for hotels must accommodate all the needs of guests and staff, day in and day out. A hot water outage is a risk you simply can't take. Don't leave your guests out in the cold, especially during those Midwestern winter months. Choose Reliable Water Services for all your hotel hot water requirements.
Water Heater Down?
---
NO HOT WATER IN YOUR HOTEL?
Guests calling about cold showers? Hotel water heater leaking? Not enough hot water?
If you have a hot water emergency, call us any time, day or night:
1-800-356-1444
24/7 Repair Service
---
Learn more about hotel water heaters: