Hot water solutions for whatever you're brewing.
Did you know there are over 2,000 breweries in the United States? Each unique type of brewery faces different operational challenges and requirements. One requirement that all breweries (small and large) have in common is their need for HOT WATER!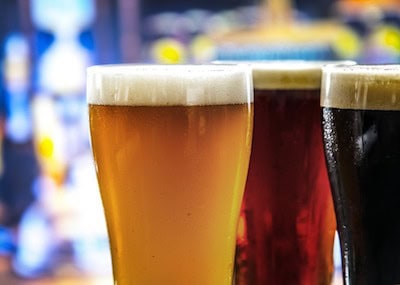 Your brewery is home to unique beers and one-of-a-kind seasonal brews. We get it, you've got to give the people what they want, and you need to focus on your craft. So the last thing you need to worry about is a hot water outage. We're here to help your brewery run as efficiently as possible. Carefully calibrated processes and brewing equipment present unique hot water needs—and at Reliable Water Services we know how to keep your hot water flowing.
We offer hot water boilers and storage tanks, as well as water filtration and conditioning equipment—everything your brewery needs to keep the hops hopping and the beer flowing.
Our hot water solutions keep your brewery up and running, so you can focus on what's most important: delicious beer.
Breweries of all sizes—from small-batch artisan breweries to large commercial brewing giants—need reliable hot water for brewing. But a brewery's hot water needs span far beyond just brewing. Sanitation of tanks and bottling machines requires quick access to a large supply of high-temperature water. Temperatures up to 180 degrees are required for sanitation—and if your hot water equipment can't handle the workload, business and productivity will suffer.
Precise water temperature control is crucial to brewing. When fermenting comes to a halt, so does business. No hot water means no weekend brewery tours, no beer tastings, and no satisfied customers drinking your amazing Midwestern beer!
Consistent access to hot water for long periods of time is integral to the creation of the perfect brew.
Cooking grains calls for hot water. Sanitizing tanks and equipment is a hot water job. In fact, nearly every step of the brewing process requires constant access to hot water. Reliable Water Services understands the unique hot water needs of breweries. Water heater failure could compromise your entire business.
Fortunately, our service technicians are on call 24/7 to minimize brewing downtime and maximize your ability to maintain production schedules. We know that time is money. So we make it our number one priority to ensure issues are addressed and fixed as quickly as possible.
We help our clients select the perfect size water heaters to achieve efficiency and compliance for their brewery. Whether you're just starting out and need water heater equipment, or you're running an established operation, let us help with all your brewery's unique hot water needs.
We're ready to help you make the right choice in water heater equipment for your brewery.

Helping Wisconsin and Indiana clients choose the right water heater is our specialty—just ask our friends over at Lakefront Brewery in the heart of downtown Milwaukee!
Need equipment that can handle high-volume batches on a schedule? No problem. Not sure of what size equipment you need to manage your brew workflow? We can help! Equipment sizing is no guessing game. Let us help you find the right fit.
Brewery water heater coverage options include:
Premier Rental Plan: Our turn-key solution for all your commercial water heater needs! Plan includes equipment + installation + 24/7 service + replacement when equipment fails.
Standard Rental Plan: equipment + 24/7 service + replacement when equipment fails.
24/7 Service Plan: Around the clock service coverage on your own commercial water heater.
Lease-to-Own Agreement
If you're building, expanding, or renovating your brewery or taproom, let us help determine the most efficient commercial hot water heater for your space. Our technicians will assess your commercial water heater sizing needs and find the perfect fit.
Do you need other commercial water equipment to go with your water heater? We also rent and service: boilers, storage tanks, water softeners & filtration systems, booster heaters for high-temp sanitizing, recirculating pumps and more!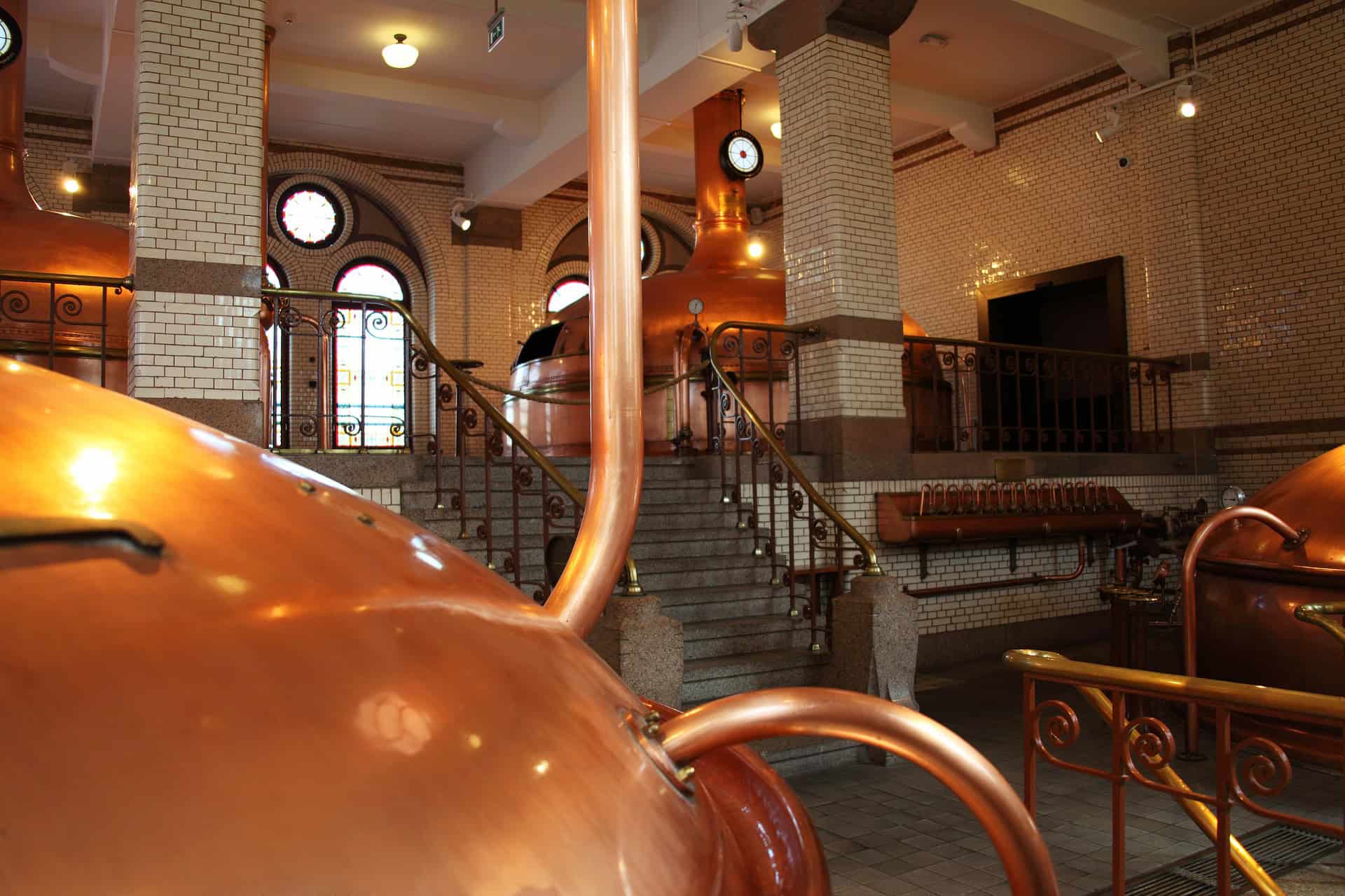 Learn more about brewery water heaters:
Check out Reliable Water Services' Boiler Room Blog for tips on running a booming Craft Brewery.
Do you know the early signs of water heater failure? Avoid disaster at your brewery.
Check out these helpful to learn more about the business of craft brewing: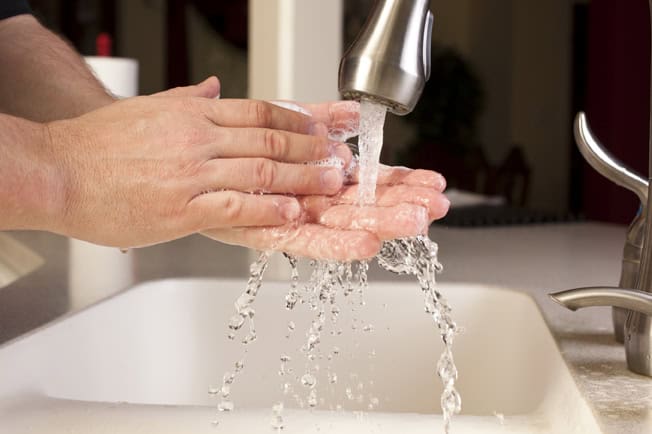 Water Heater Down?
---
NO HOT WATER IN YOUR CRAFT BREWERY?
Brewery water heater leaking? Not enough hot water for sanitizing?
If you have any hot water emergency, call us any time, day or night:
1-800-356-1444
24/7 Repair Service