The safety and comfort of your residents depends on commercial water heating equipment.
When you're serving a vulnerable population, like seniors, hot water is vital to their health and well-being. Hot water isn't just important to keeping your seniors clean, happy, and comfortable – it's also critical for their protection from germs and illness.
---
Did you know…?
Health codes for laundry require a minimum of 140° F for sanitizing linens, killing germs and bacteria left behind on bedding and towels
Keeping kitchen equipment and dishes sanitized and clean requires 140-180°F water
Hot water for bathing should never exceed 120°F
---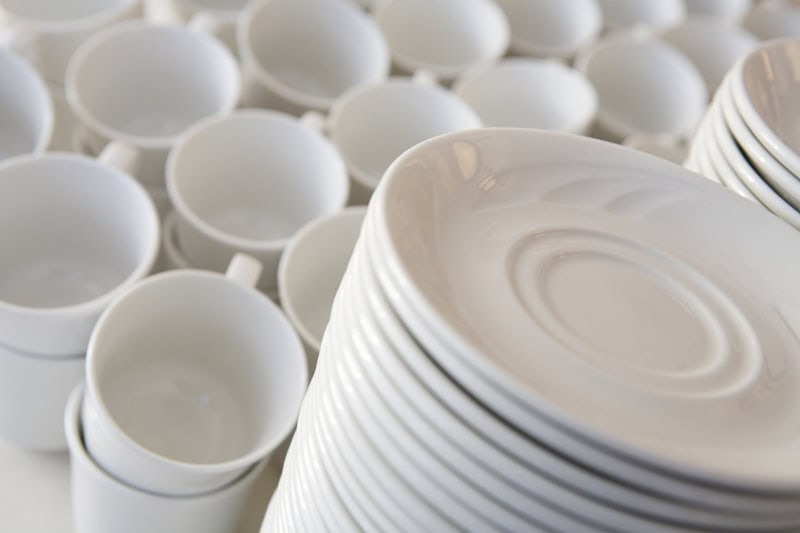 Assisted living facilities depend on hot water in all areas of operation. Your kitchen needs a steady supply of hot water for meal prep and cleaning. Your residents need nice warm water for bathing. And your staff relies on hot water for sanitizing laundry, bedding and towels to keep viruses and germs at bay. And while each area of your facility may run on different water heating equipment, an outage of any piece can still be a true crisis.
Residents and their families trust you to keep them safe and cared for—but not to worry! At Reliable Water Services, we're committed to ensuring a hot water outage at your senior care facility is never an issue for long.
Elderly residents are a vulnerable population that can be put at risk without adequate hot water.
Our consultants and repair teams are experts at ensuring all senior care water heating equipment is efficiently sized for each application and able to meet proper temperature requirements. We'll assess exactly what you need in each area of your residential care facility and help you find the right size equipment to fit.
Our water heater rental and service plans protect your entire facility from equipment failures – any day of the week.
We'll keep each piece of hot water equipment – your water heaters, boiler, storage tanks, water softener, and more – up & running safely and efficiently. Because we understand that operating your healthcare facility without hot water is NEVER an option.
We know your maintenance team and staff members are busy caring for the needs of your residents. They don't have time for troubleshooting hot water equipment. Our top priority is fixing hot water outages as quickly as possible and correctly. So when there's a problem with your senior living facility's hot water heater, one phone call starts our service process in motion.
Our trained water heater technicians are on call 24/7 and they arrive at your facility quickly and prepared. They know the type of water heaters and/or boilers at your senior care community, and they travel with the parts & tools needed to get the job done. And if the problem isn't fixable and you need a water heater replacement, new equipment is typically installed within hours.
Your senior residents are relying on you to ensure they have hot water that's safe and ready to use. And you can rely on us to be there for you and your residents when you need us the most.
A relationship with Reliable Water Services means you never need to worry about hot water—your residents are always safe and happy.
Senior care facility water heater coverage options include:
Premier Rental Plan: Our turn-key solution for all your commercial water heater needs! Plan includes equipment + installation + 24/7 service + replacement when equipment fails.
Standard Rental Plan: equipment + 24/7 service + replacement when equipment fails.
24/7 Service Plan: Around the clock service coverage on your own commercial water heater.
Lease-to-Own Agreement
Learn more about senior living facility water heaters: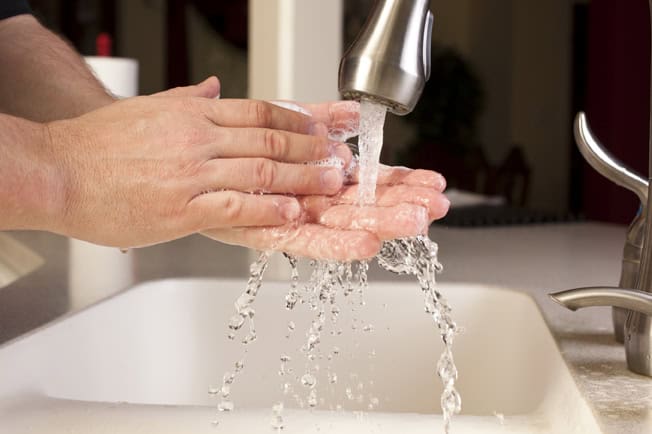 Water Heater Down?
---
NO HOT WATER IN YOUR SENIOR CARE FACILITY?
Assisted living water heater leaking? Not enough hot water for bathing? Booster heater not sanitizing?
If you have any hot water emergency, call us any time, day or night:
1-800-356-1444
24/7 Repair Service